We will provide 99% accurate quote when you use our online Quote Request Form!!!
Professional Janitorial Service
Active Cleaning Services Ltd. is a local family-run janitorial service company currently serving Edmonton & area. We have 18 years of excellent expertise in the janitorial industry working with over one hundred businesses. Our business is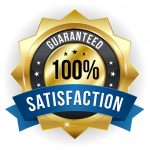 Celebrating 10 Years as a BBB Accredited Business
Contact us today and find out about our current specials and discounts.
VTC/Tile/Ceramic Floor Care
Sanitation and Disease Spread Prevention Due to COVID-19
Dear Current & Potential Customers,
We would like to inform you that in addition to our regular recommended preventive building cleaning measures we have implemented extra steps to help minimize the spread of Coronavirus.
We use Saniblend Rtu Lemon Cleaner-Disinfectant-Detergent-Deodorizer-Fungicide (This product is on the Health Canada's list of hard-surface disinfectants with evidence against COVID-19) on all frequently touched surfaces and floors***

 

All our staff use disposable cleaning equipment and supplies such as gloves, dusters, garbage bags and etc. that are replaced at each cleaning sessions to avoid cross contamination

As per usual, we machine wash all our microfibre cleaning cloths, soak them in highly concentrated disinfectant solutions after each use (workstation) and change them after each building, location and as often as required

We offer

Spray Sanitation

of soft and carpeted area using hospital grade disinfectant sanitizer 

We ensure that absolutely

none of our staff has travelled outside of Alberta and Canada in at least the past 3 months
Recommendations to our customers:
Please organize your desks and remove all unnecessary items to maximize the efficiency of sanitation
Dispose all sanitation products and facial tissue directly into the lined garbage bins as the viruses live longer on materials such as carpets and other soft surfaces

Frequency is the key when it comes to sanitation procedures thus, we urge our customers to add extra cleaning sessions during the time of the outbreak. We will only apply low additional charges to cover the expense of cleaning supplies and labour during this time!!! Please contact us by email or phone to get an accurate quote.

Note:

***Please note that higher concentration of disinfectant solutions may leave white residue or light water marks but that is absolutely nothing to be concerned about.
Saniblend Rtu Lemon Cleaner-Disinfectant-Detergent-Deodorizer-Fungicide
***Health Canada's hard-surface disinfectants with evidence for use against COVID-19
Keeping your home virus free can be as easy as SOAP & WATER!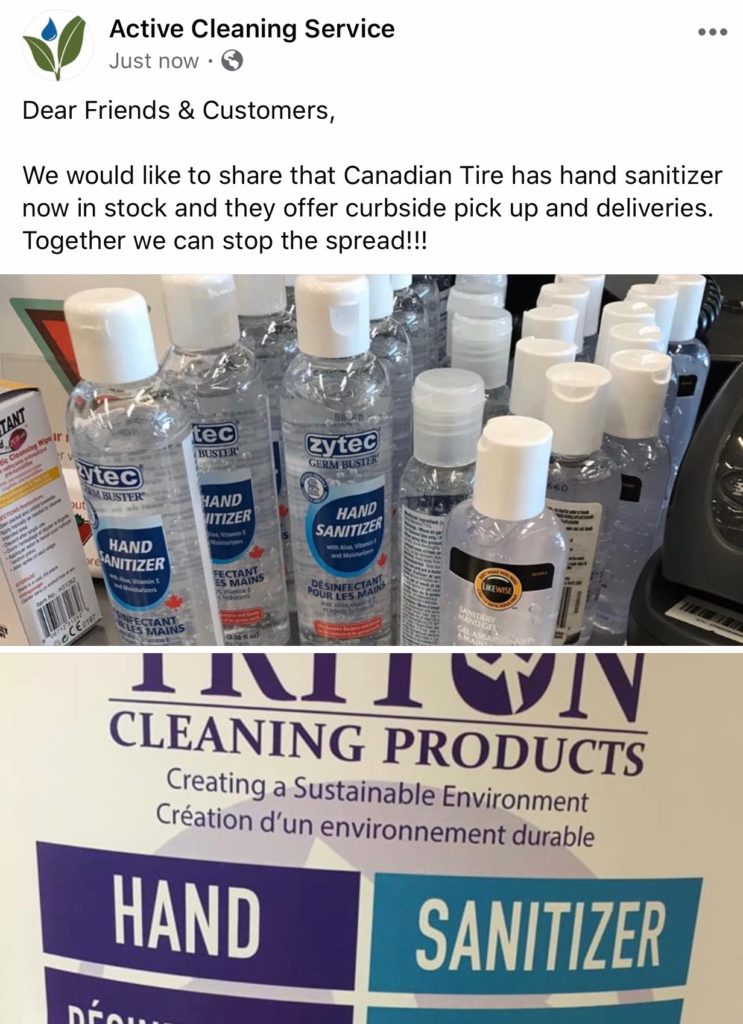 Here are some tips, do's & don'ts on how to properly handle a homeless person staying on your property.
Your allergies may flare up during colder months – but there's actions you can take to control your symptoms. 
https://www.theweathernetwork.com/ca/news/article/winter-allergies-culprits
Here are some quick steps you can take in order to help improve the situation:
Change home air filter
Vacuum often
Clean crumbs and dirty dishes off countertops immediately
Limit time pet food is on the floor
Brush pet often and outdoors if possible
Protect pillows and mattresses with mite proof covering
Keep humidity levels between 30-50 %
Medicate yourself with allergy products when necessary